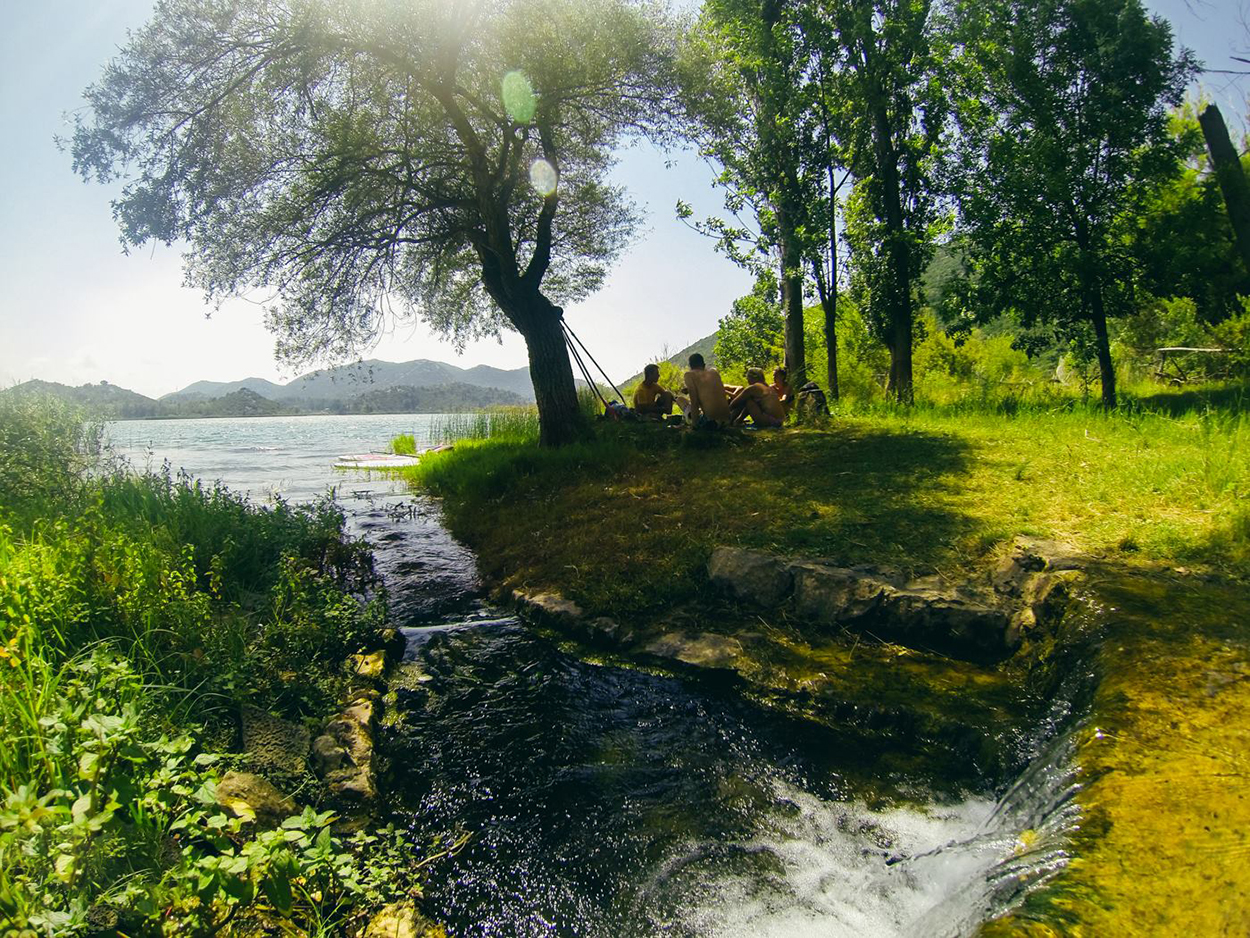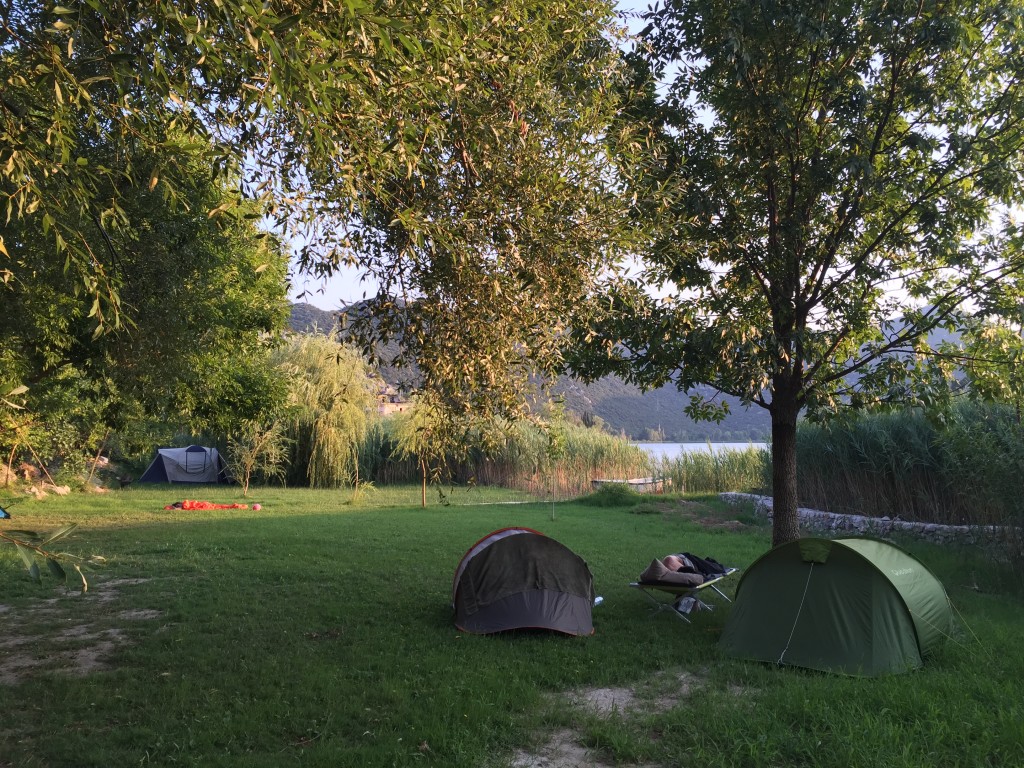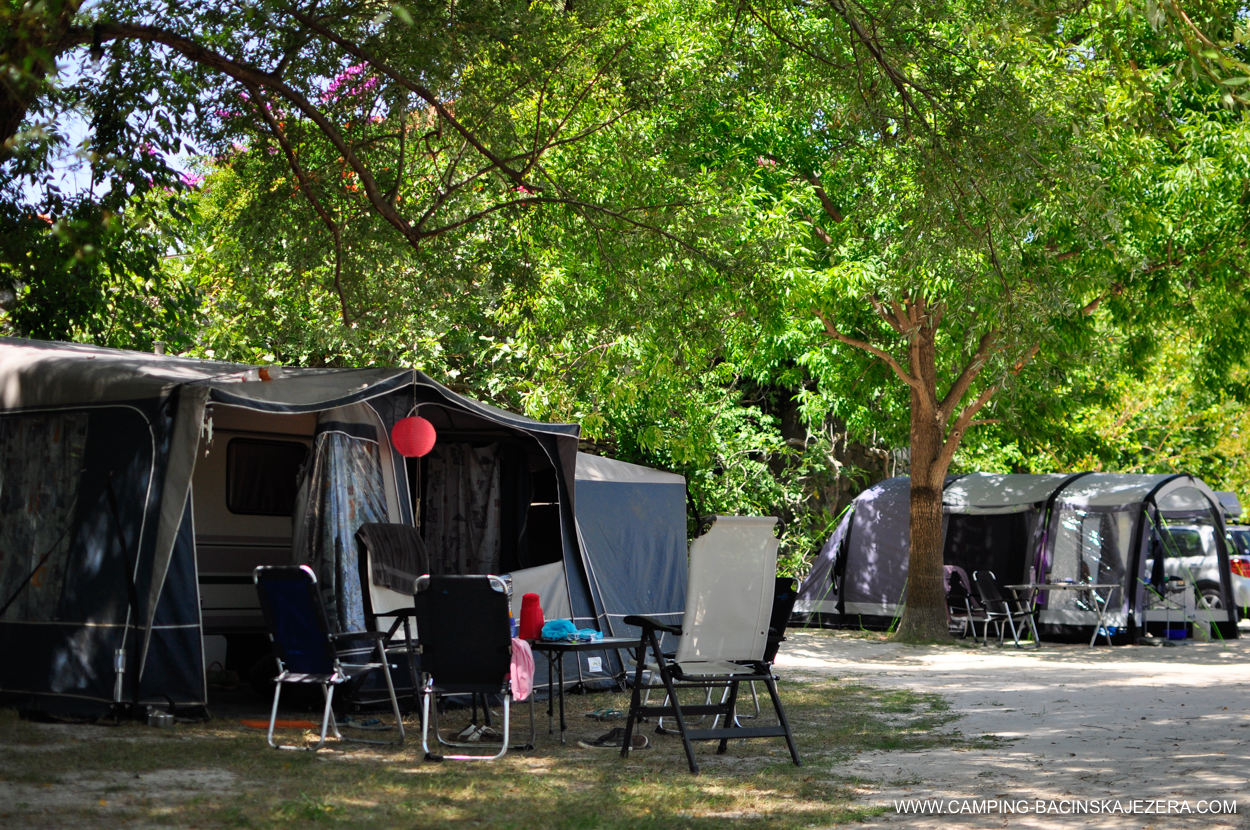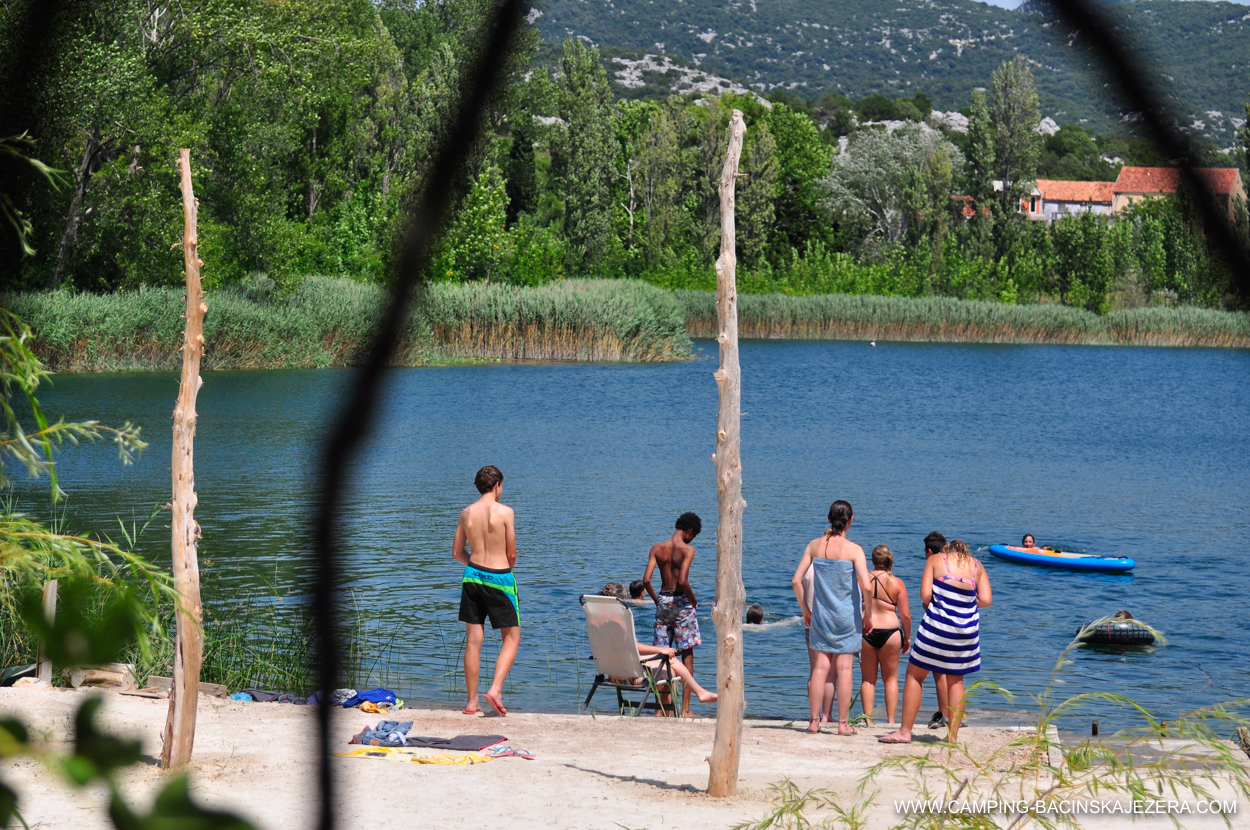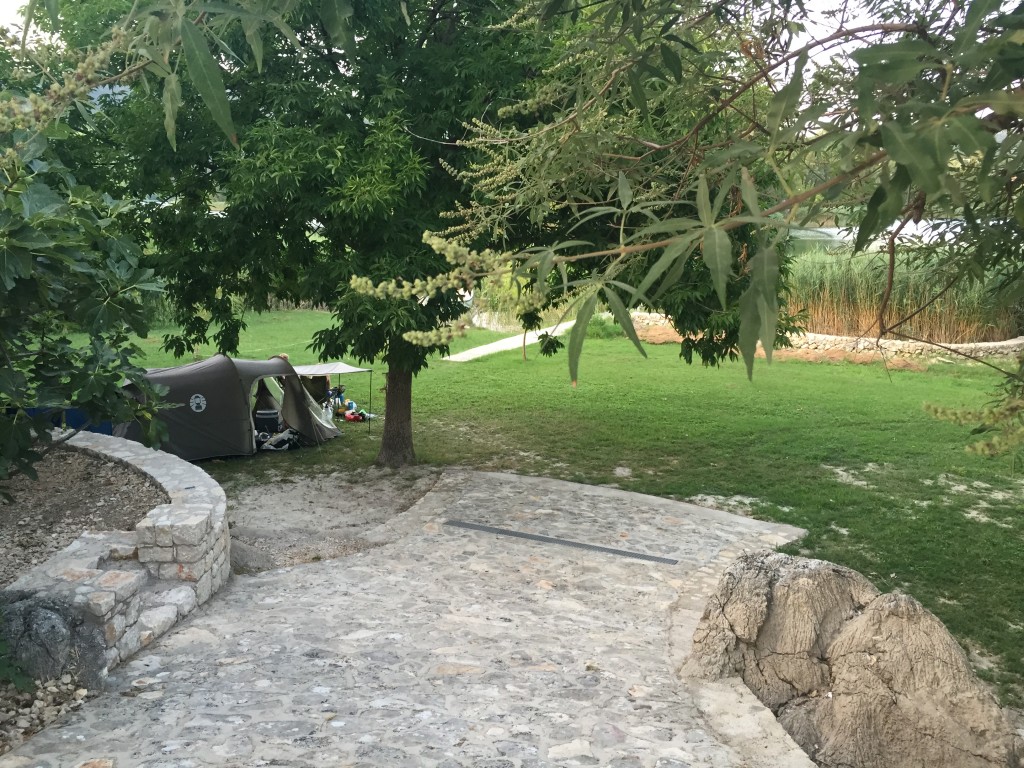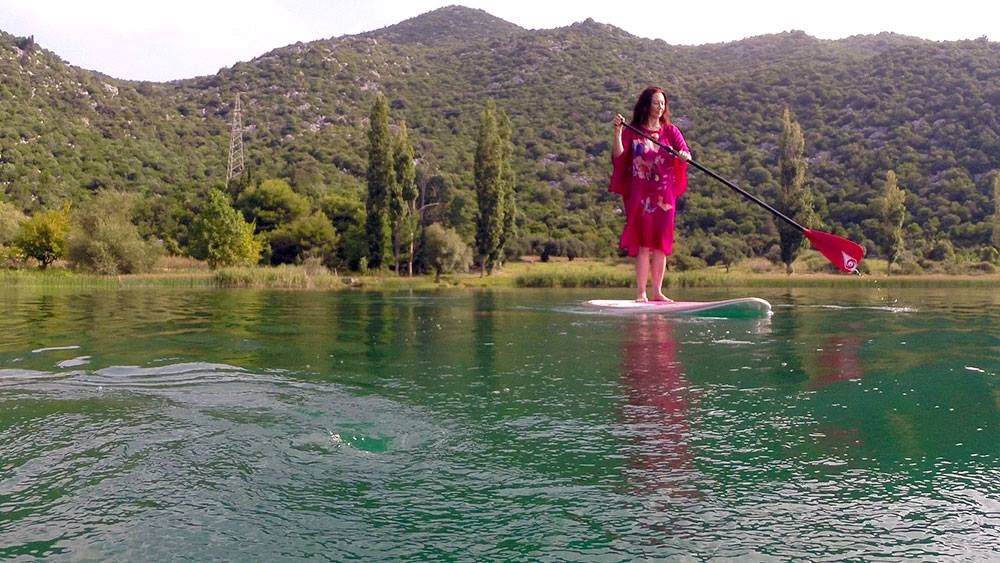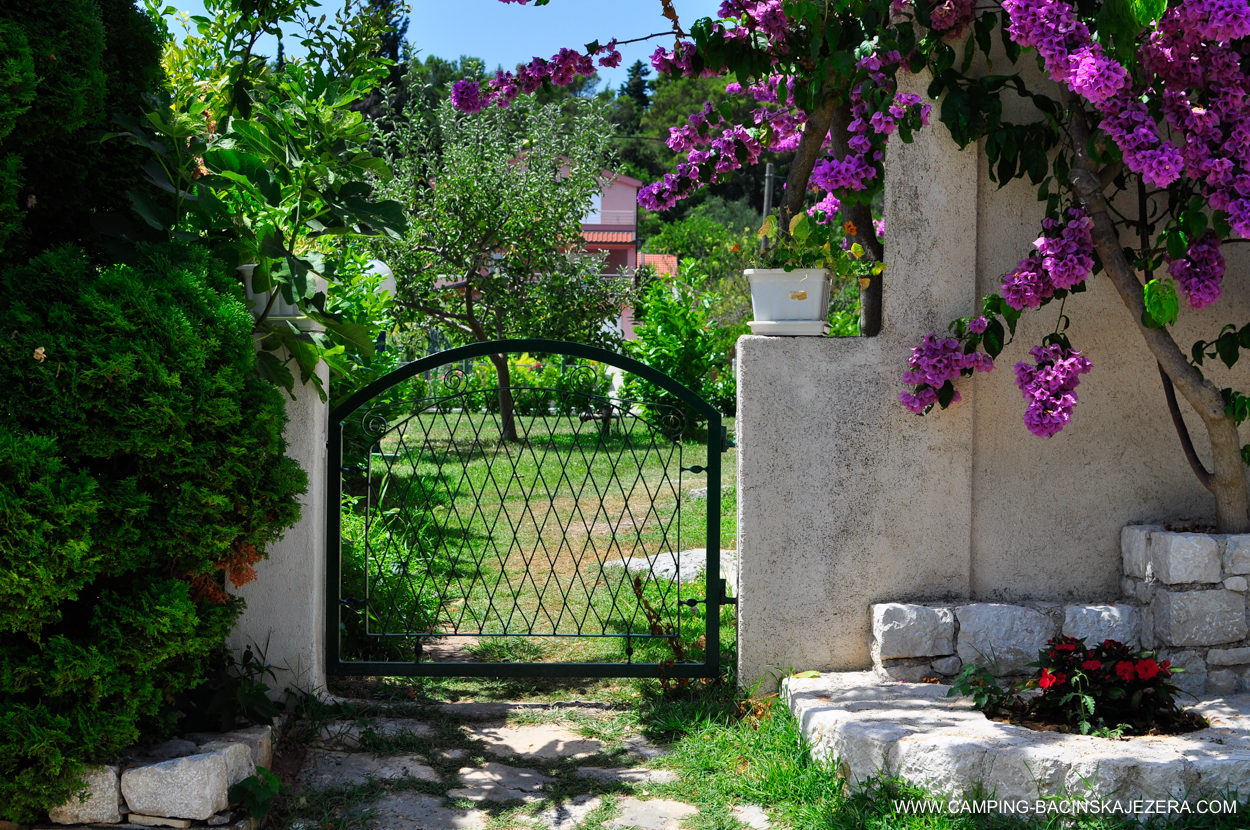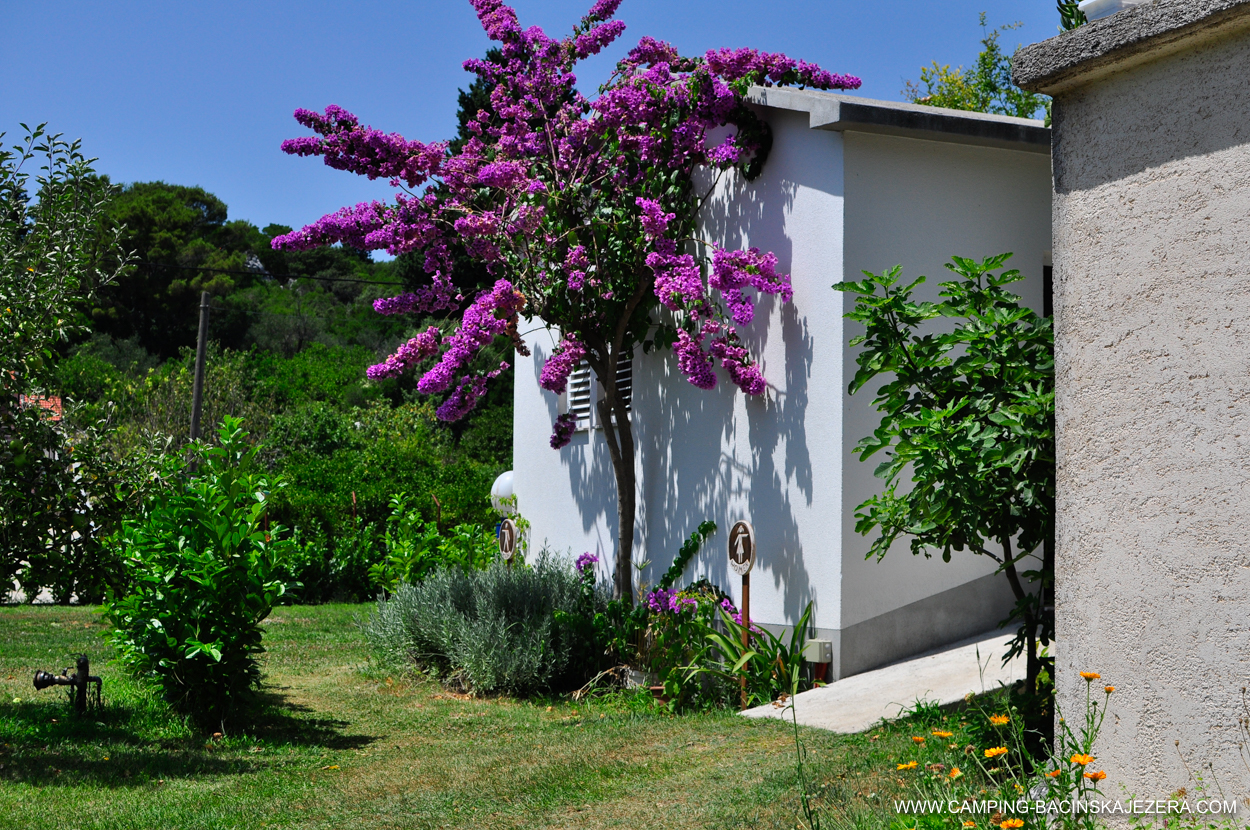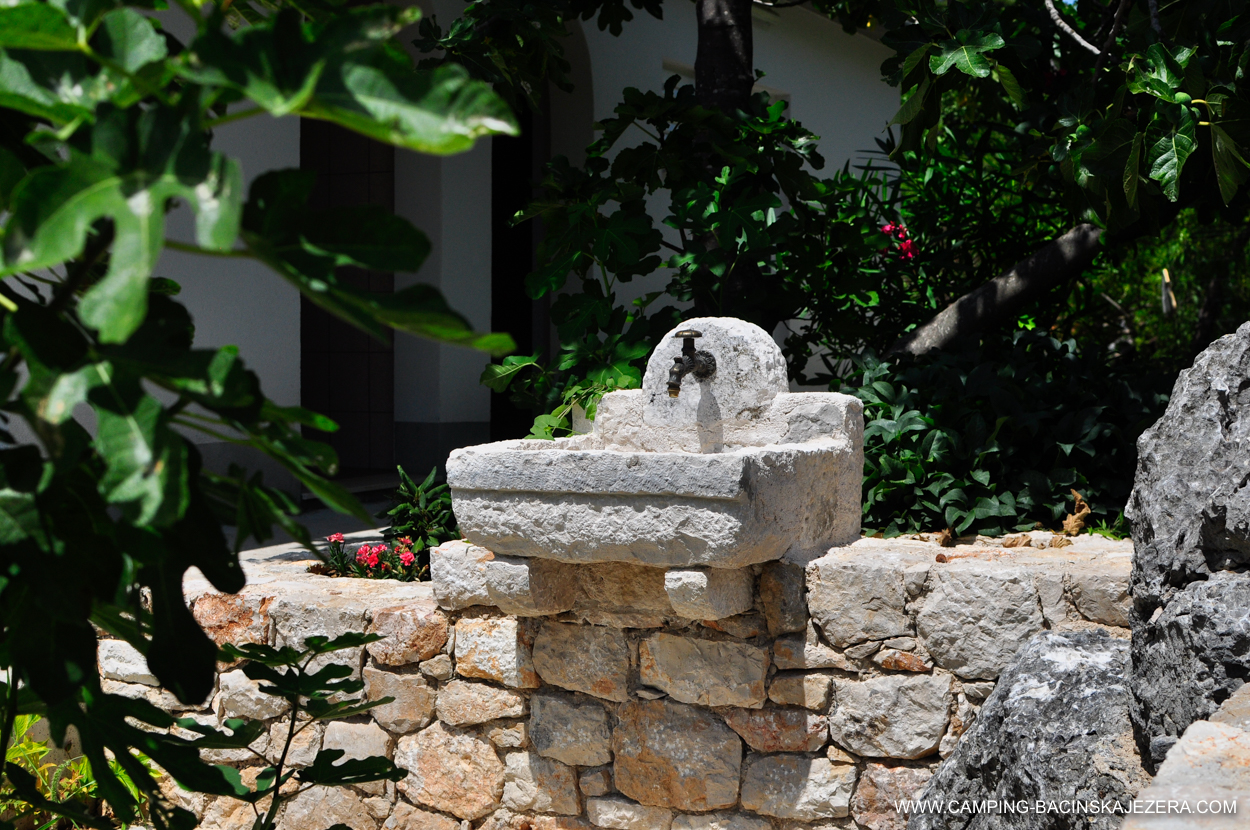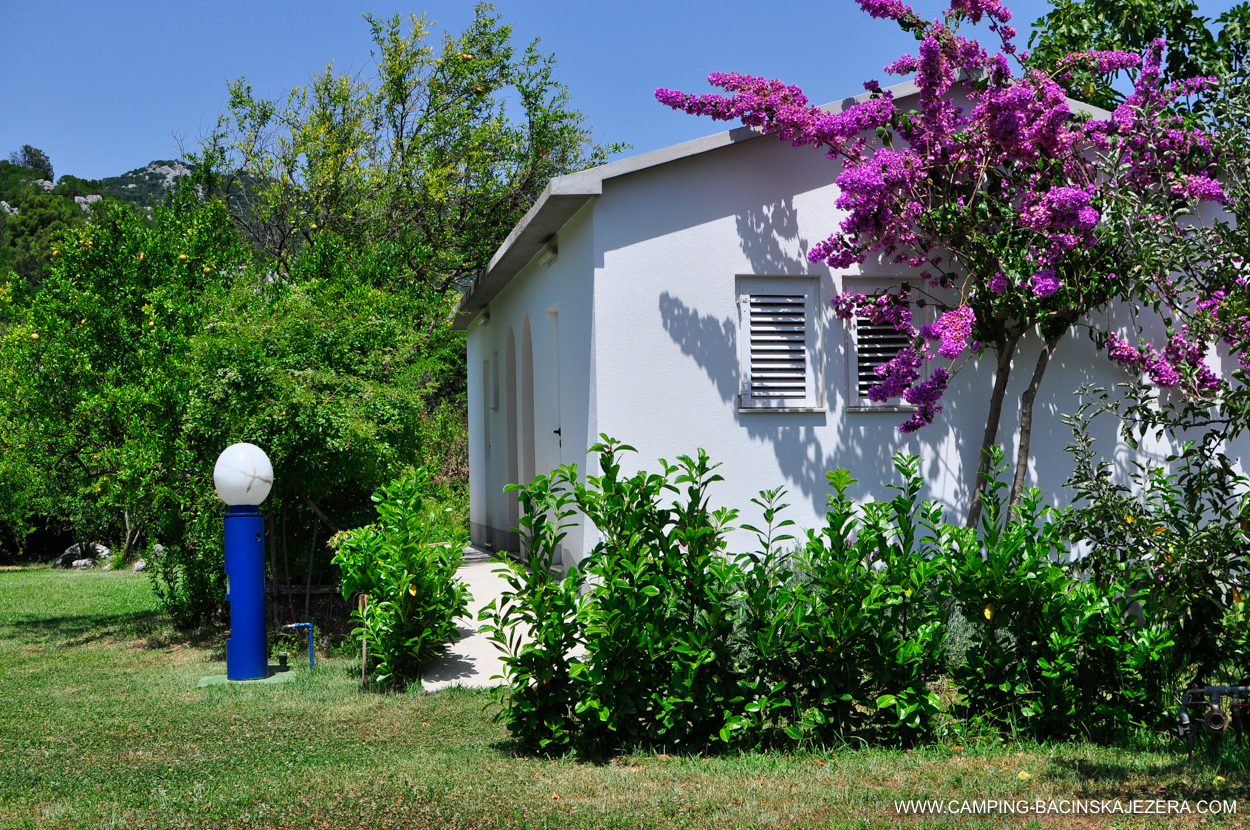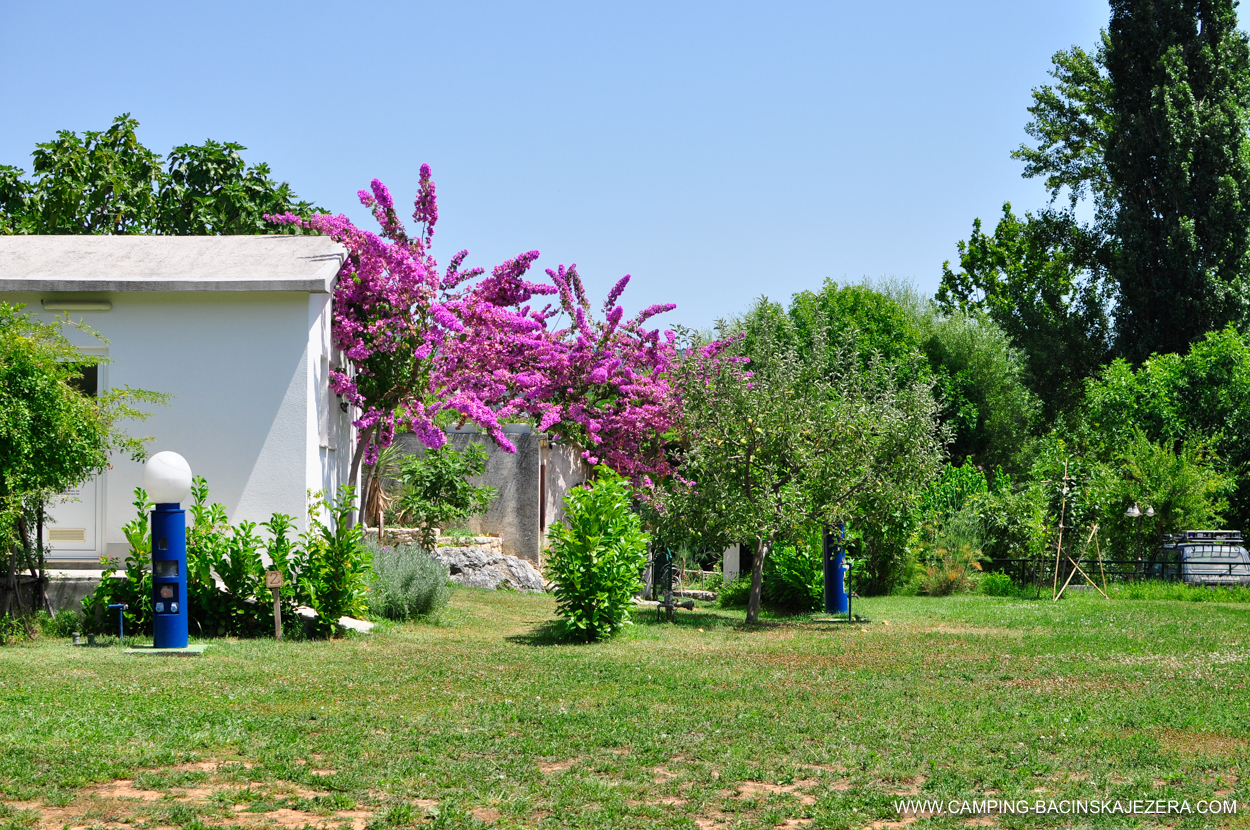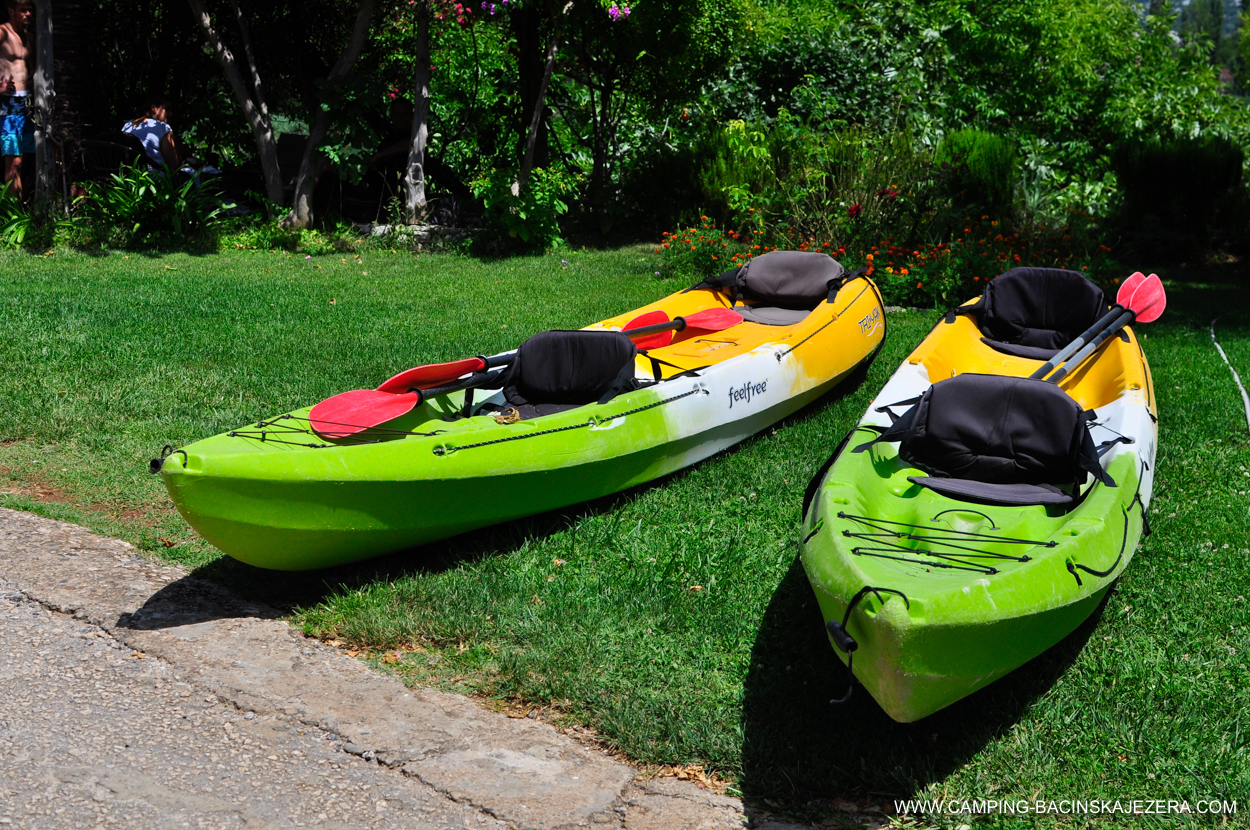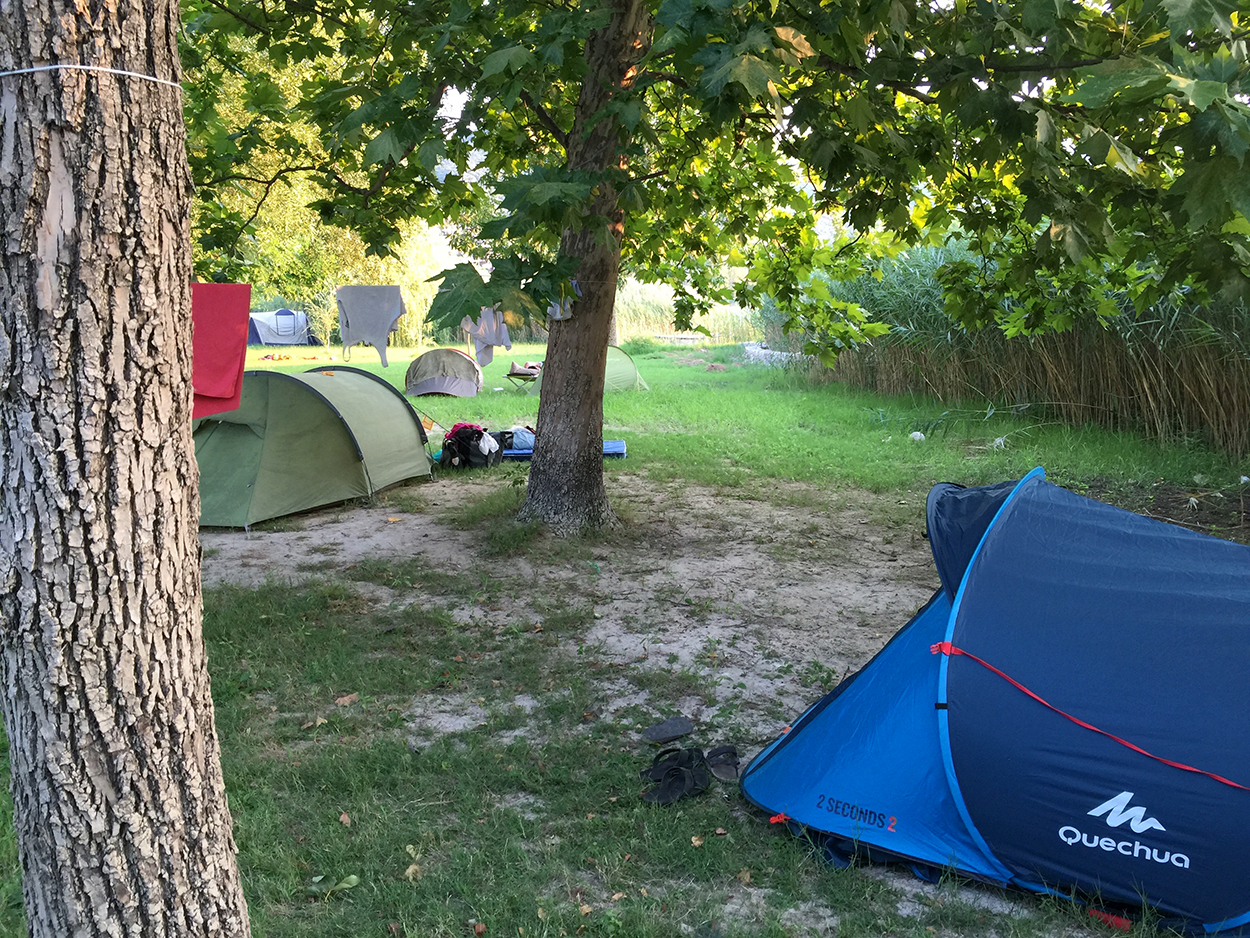 WELCOME to our small family-run camping spot located on the picturesque Baćina Lakes in Croatia.
Our campsite is nestled in the heart of nature and offers a peaceful retreat for those seeking a relaxing vacation. We are a friendly and hospitable family, who have been welcoming guests to our camping spot for many years.
Come and stay with us at our family-run camping spot and experience the natural beauty and hospitality of the Baćina Lakes region. We look forward to hosting you!
Things to do around?
The natural surroundings of Baćina Lakes is a perfect place for various sports and adventure.
About Baćina Lakes
The Baćina Lakes are a stunning natural wonder, consisting of seven interconnected lakes surrounded by lush forests and rolling hills.
It's the perfect destination for swimming, boating, fishing, and hiking. We're located in close proximity to the town of Ploče, which offers a range of amenities and services for visitors.
Baćina Lakes are only 300 meters from sea, they are located in Dalmatia, Croatia. The pearl of unspoiled nature consists of seven lakes, whilst six of them form a bluish-green necklace.
The lakes are located between the delta of the Neretva River, Adriatic Sea and the southern slopes of the Biokovo Nature Park, in the place called Baćina, close to the Port of Ploče.
They are situated 100 km from Split, 100 km from Dubrovnik and 70 km from Mostar in Bosnia and Herzegovina.