Things to do around?
Cycling trail connects five of the seven Baćina Lakes, and is about 15 km long. Baćina Lakes are home to a large number of protected plant and animal species. Along the bike trails there are benches and next to the track is a spring where you can refresh and relax. The path is designed for walking and cycling.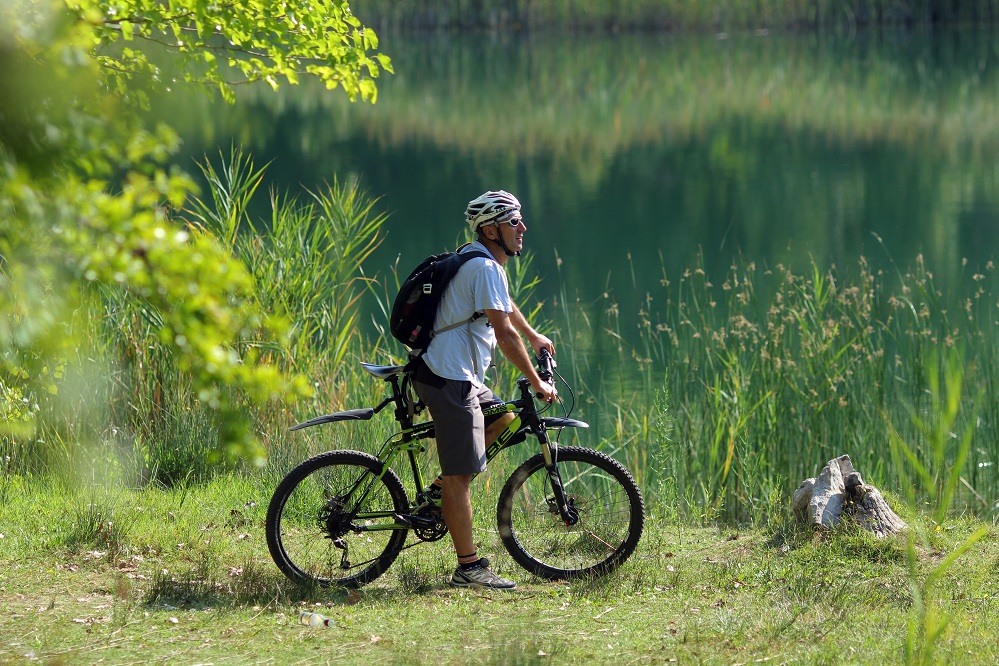 Unique experience "Stand Up Paddle" tour in Croatia. SUP tours are a great opportunity to see local culture and the rich diversity of flora and fauna around seven Baćina Lakes and the delta of the Neretva river. Canals, swamps, fisherman's villages and things you will never see if you travel by the roads through Dubrovnik-Neretva County.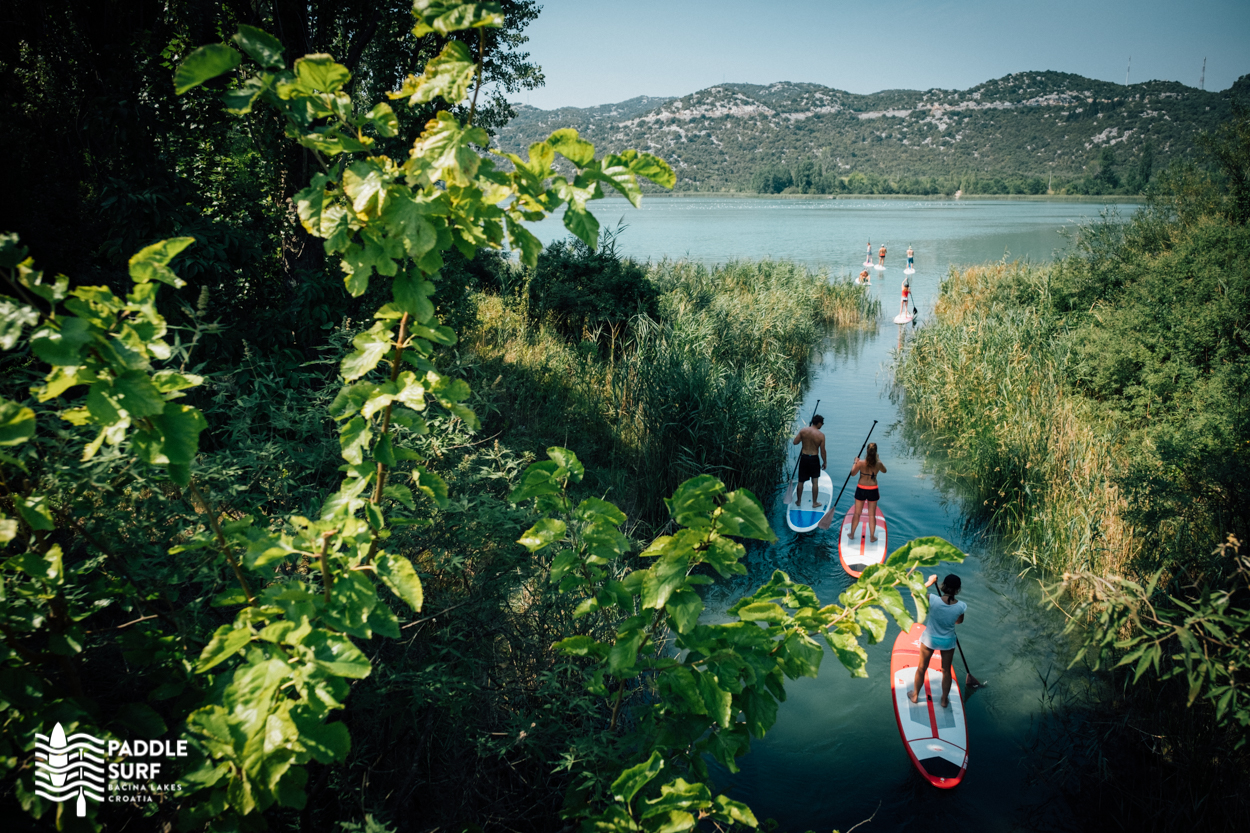 Learn how to kitesurf as the Neretva beach is only 15 minutes by car from lakes. It is located at the mouth where the Neretva River spills out into the Adriatic sea. Constant NW wind, 4-5 bofor, sandy beach and shallow water make this spot perfect for kitesurfers, especially for beginners.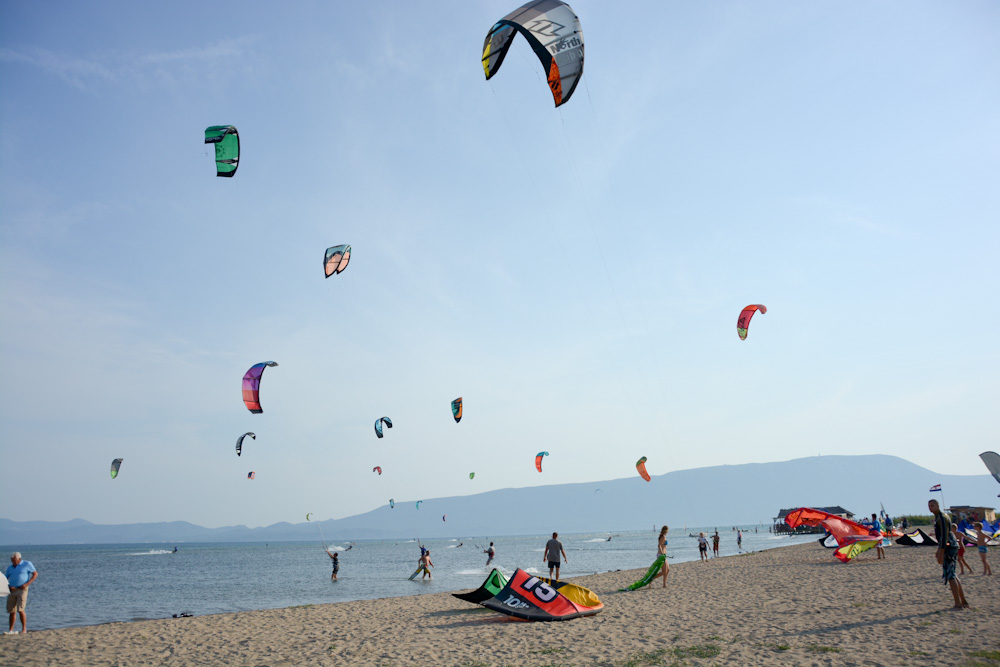 The natural surroundings of Baćina Lakes is a perfect place for various sports such as standup paddleboarding, kayak, running, cycling, trekking and windsurfing. We are sure you will find the perfect adventure holidays in this area as well as the excellent gastronomic delights.
Book your adventure at:
Standup paddleboarding tour >> www.paddlesurfcroatia.com
Kitesurfing school >> www.kiteboarding-komin-neretva.com
Cycling tour >> www.neretva-bike.com
Sailing >> www.plocesailing.com
Traditional boat trips >> Boat Excursion Zajasen
Traditional boat trips >> Boat Excursions Taco